Miss Match
by William Cain
(North Carolina)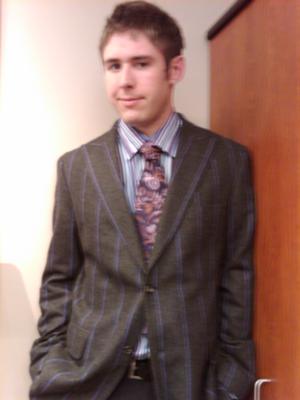 This is an assortment of items I purchased at different locations that I put together in this set. I would like to have more sets like this but would value your opinion. Thanks in advanced!
Click here to read or post comments
Join in and write your own page! It's easy to do. How? Simply click here to return to Rate My Suit.