Men's Suits Swagger Blog
The Men's Suits Swagger Blog is a mini-journal about men's suits and cutting edge fashion!It...
--Will always let you know what's hot and what's not in the world of men's fashion & style.
--Will keep you up-to-date with all postings and news about high-fashion men's suits and maintaining your swagger!
Please don't forget to click on that orange RSS button to the lower left side of your screen and then proceed to the wealth of info made available to you directly below!
First Suit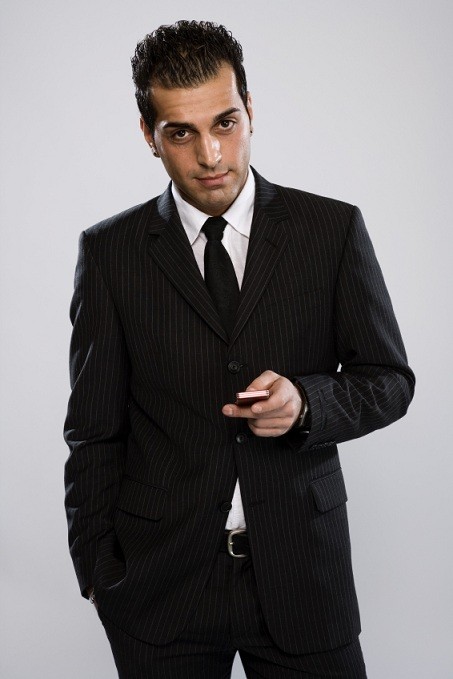 Buying a first suit shouldn't be overwhelming. We provide some easy tips for getting things done.